All right.,The annual back-to-school season comes again.,This time we started early.,Postpone the end.,From August to September.,For two whole months.,All
Floor price.!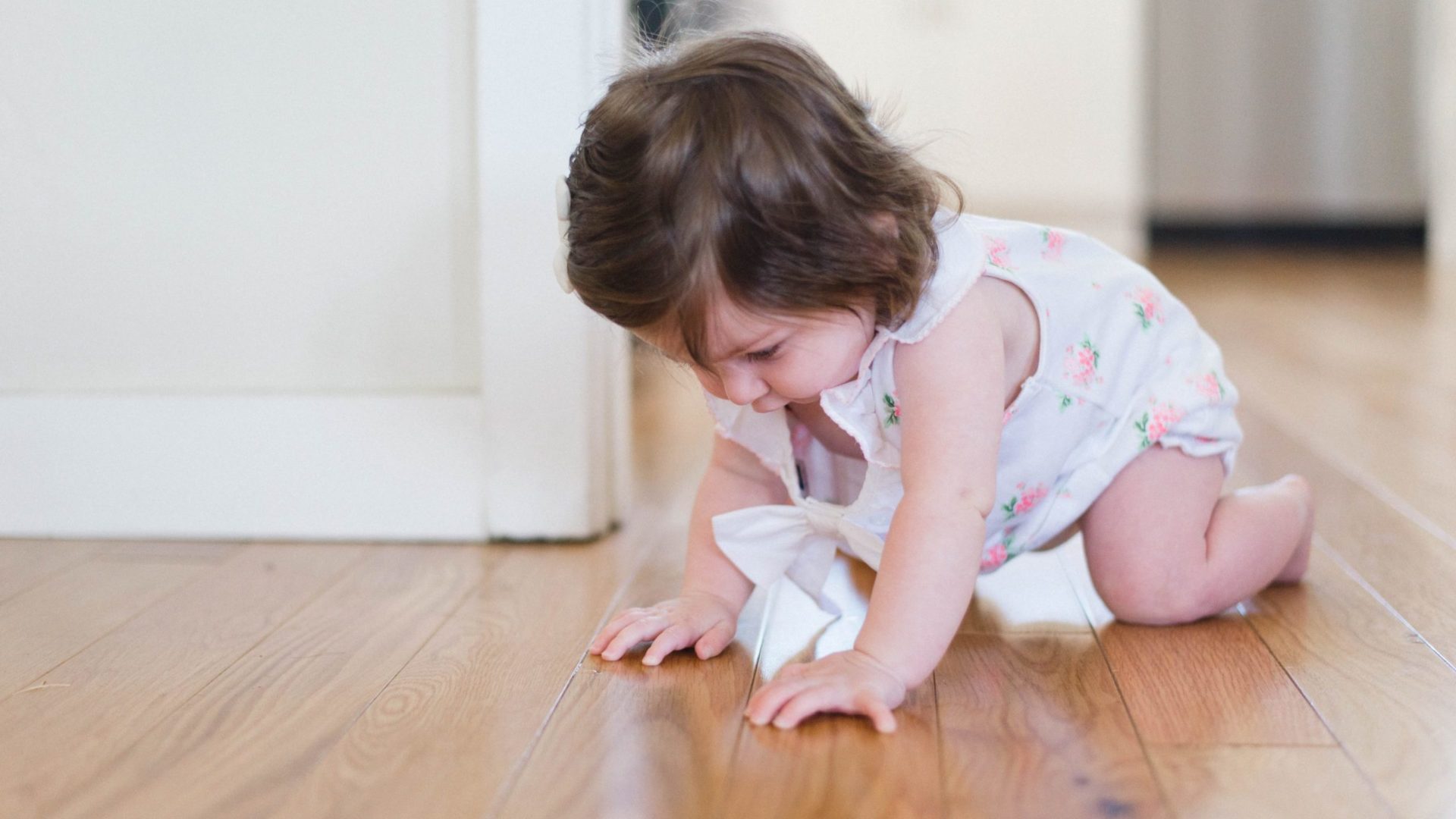 Come on.,Floor price selling - walking by the way.,Don't miss yo.
The activity time. 8 Month and. 9 Month, two months! This.,But don't say you missed it in October! 🤣.
Timing Meow ¥6 . . . ¥1.
Super-friendly full-time time app.,Lovely and budding.,Multiple app Store China editor recommendations.,You deserve it.
Drop Input Method X First quarter ¥48 . . . ¥18 Annual payment ¥168 . . . ¥48!
Excellent Chinese multi-functional input method.,The code table double-stitch all-around player.,Scroll through the updates.,Colorful effects all kinds of customization!
(Subscription offers are limited to the current cycle.),The daily follow-up fee price will revert to the original price.,It's not a rolling offer.,Unfortunately, Apple doesn't allow such a preferential policy.。The price will be restored to the original price after the event.,If a price increase alert pops up during renewal.,It is actually restored to the original price.,Not a price increase.,Please be aware of。)
Falling Input Method Classic Edition ¥98 . . . ¥30.
Dazzling and efficiency package.One dollar.Sell!
Classic version of the fall-out input method.,One-time purchase lifetime authorization.,stable,Easy to use。
LogInput macOS 2 美元 $12.99 →. $ 3.897 It's about RMB28.
Now,Chinese input on macOS is no longer a nightmare! The code table double-stitch all-rounder.,It is also almost universally configured with the iOS version.,Cool!
(Currently, offers are only available for purchase in the official website mall.),The promotional activities of the Digital Lyche Genuine Software Store are based on store activity.。)
Loginput WuBi ¥12 . . . ¥3.
Use five inputs on iOS? Use the drop input method.,It's better than native!
Log SMS ¥3 s¥1.
Support.Regular.SMS filtering plug-in.,All-local processing is not connected to the Internet!
ReportX ¥40 - ¥12.