Cuuuuuuuu

Timing Meow

Automatic reporting time on the whole hour;

Up to 35 Different style of notice ring;

You can also import and record your own notice ring!

---
" "
"Good Meng!" "
by a talking ladybug
"Very suitable for my life scene,Offer multiple different styles,Own different way of reminding,Custom effects are also powerful。"
By you, yes.
"Fun。"
by Chongbao's daughter-in-law
"Super cute timekeeping.,Simple and exquisite。"
by bomcoral
"I'm the most powerful 😋."
By the chest big cover white ugly
"Thanks to developers who have developed such a useful software."
by LIBBYYLBB
"Meow Meow ~like you~"
by junemmm
---
Need help? Contact Us:Lomyr.jo#gmail.com(#→@)
Looking for the QQ chat group? 208721443
---
What can the timekeeping app do?
Just tell you what time it is?
What if the time interval of the timekeeping can be customized?
If each hour、The slightest bit of timekeeping can be customized?
Then you'll have your own time code.,
Your time information will be richer than others.。
"The timekeeping" is such a lovely、Punctual Assistant。
It can help you.:
Remind;
Planning;
Develop;
Memory。
Simple operations bring rich application scenarios。
Main function:
• Hourly Timekeeping;
• The slightest timekeeping;
• Custom time interval timekeeping;
• Customize the timekeeping tone of each hour;
• Customize every bit of the timekeeping sound;
• Custom time interval timekeeping sound;
• Recording as a timekeeping sound;
• Add your own ringtone as the chime tone;
• Custom reminders to switch the timekeeping;
• Multiple Color themes;
• Up to two app icons in a completely different style。
---
Instructions for use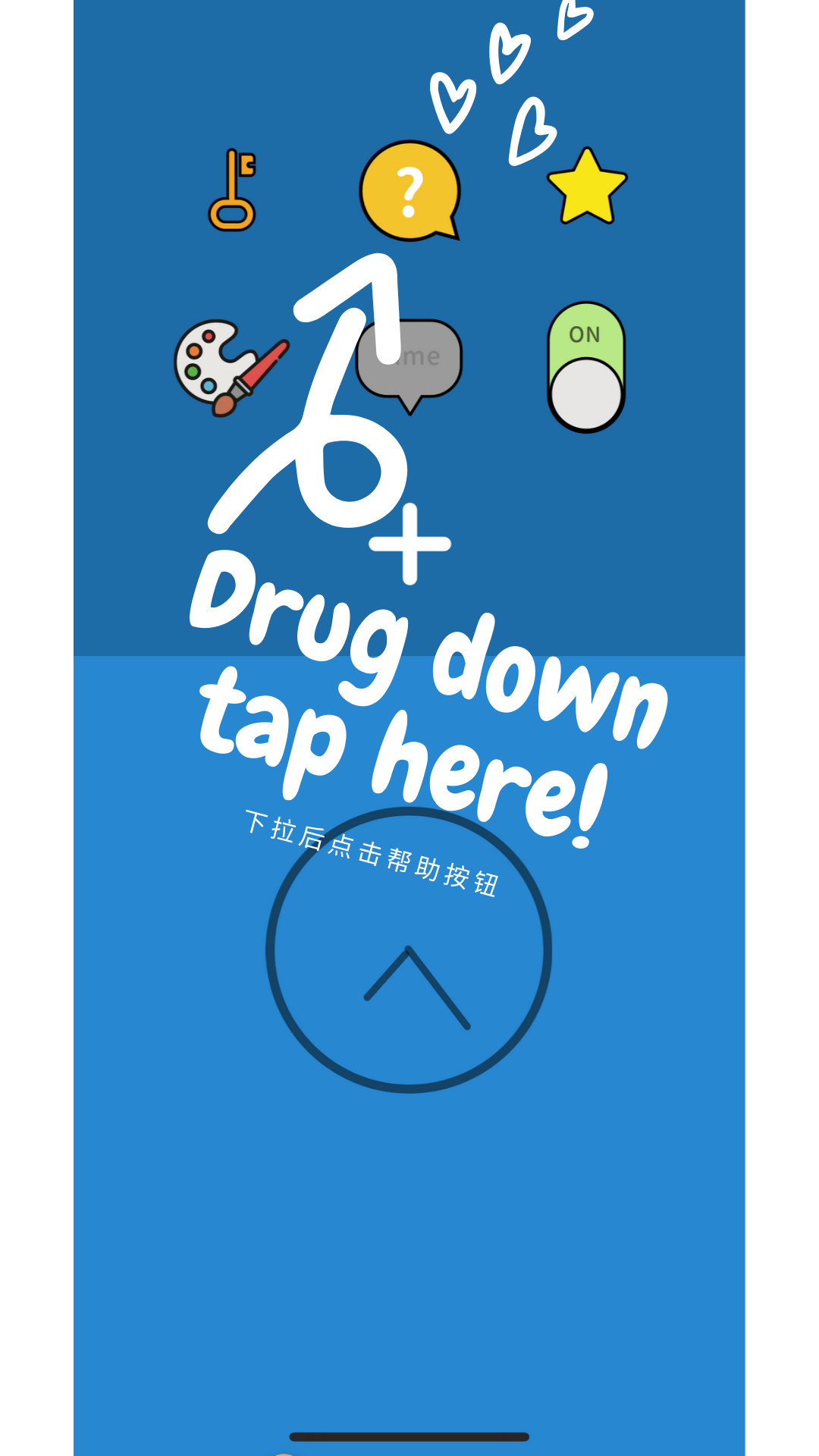 FAQ
Q:Is it compatible with IPhone X?
A:perfect。
Q:Is there a communication group?
A:QQ Group 208721443